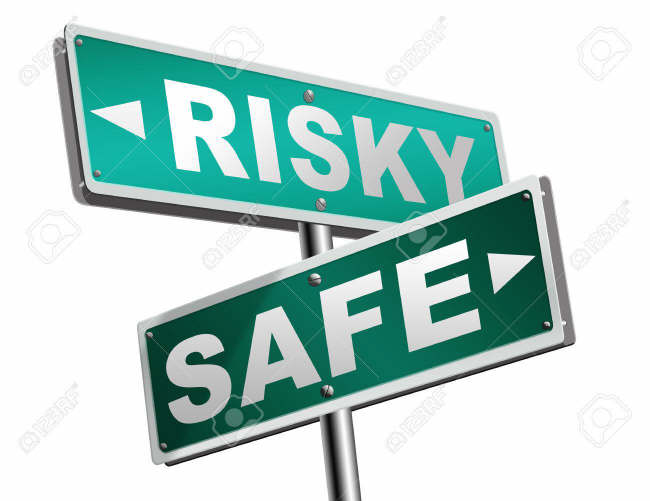 The handling of sexual misbehavior has been called "mistakes" by church officials, implying that they were neither crimes nor grave sins. So what are crimes and sins? How can crimes and sins be just "mistakes?"
In canon law, sexual offenses are minor delicts. The major canonical sanctions are excommunications, interdicts, and suspensions; these are either automatic or prescribed. Other sanctions include dismissal from the clerical state, but they are optional, not prescribed, as is the case for clerical concubinage (c. 1364) and clerical sexual sins with minors (c. 1395). Hence for the hierarchy that wrote or approved these laws, clerical sexual offenses are only minor delicts.
According to the CCC, adultery is a "grave sin," condemned by the sixth commandment. "He who commits adultery fails in his commitment... and undermines the institution of marriage by breaking the commitment on which it is based." (1381). So is clerical concubinage, in which the cleric fails in his commitment and undermines the institution of the clerical state. This is why in the 1917 code of canon law the offender "must be suspended a divinis." This sanction was made optional in the 1983 code.