REFLECTIONS about spiritual life and society : to be added later
Personal experiences.
Social and political issues
Parish life
sermon reactions
outresearch
Evangelization, etc.
ADVENT - LENT 2017 MEDITATIONS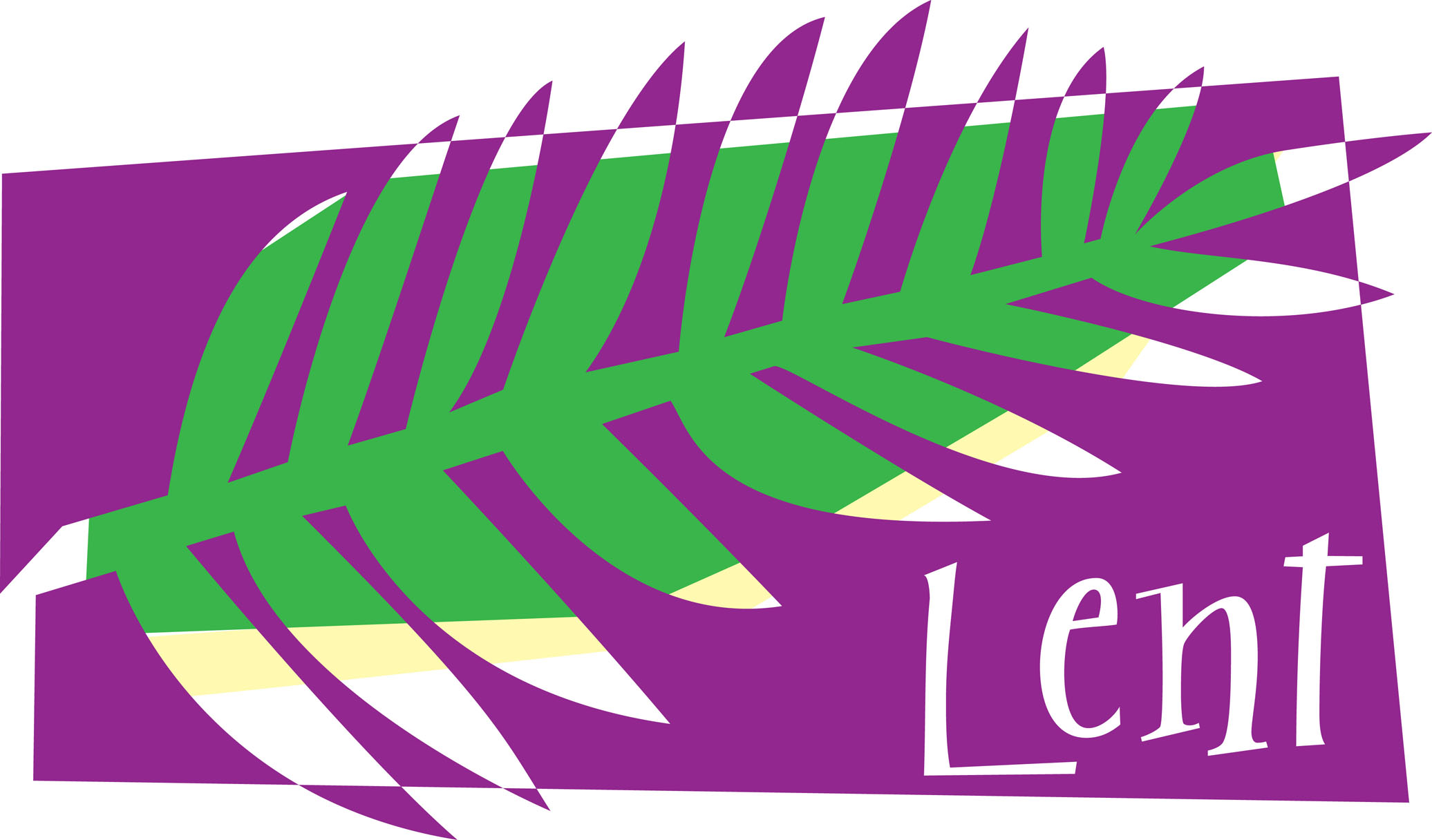 - March 5: Philip E. Thompson
- March 12: Marie A. Conn
- March 19: Dolores Christie
- March 26: David VonSchlichten
- April 2: Frank Berna
- April 9: SimonMary Aihiokhai
- April 16: Jill Raitt
FAITH JOURNEYS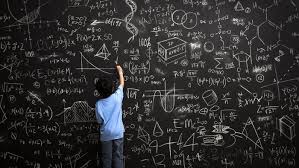 My dream was to be a mathematician. To clarify, that was my dream for many years, a dream that stayed with me throughout my high school years and into the first two years of college.