The Religious Imagination
Our religious imagination is both a gift from society and the product of individual exploration. So:
1) What are your favorites images and archetypes, and
2) What are the new worlds that you have discovered?
1. Our collective religious imagination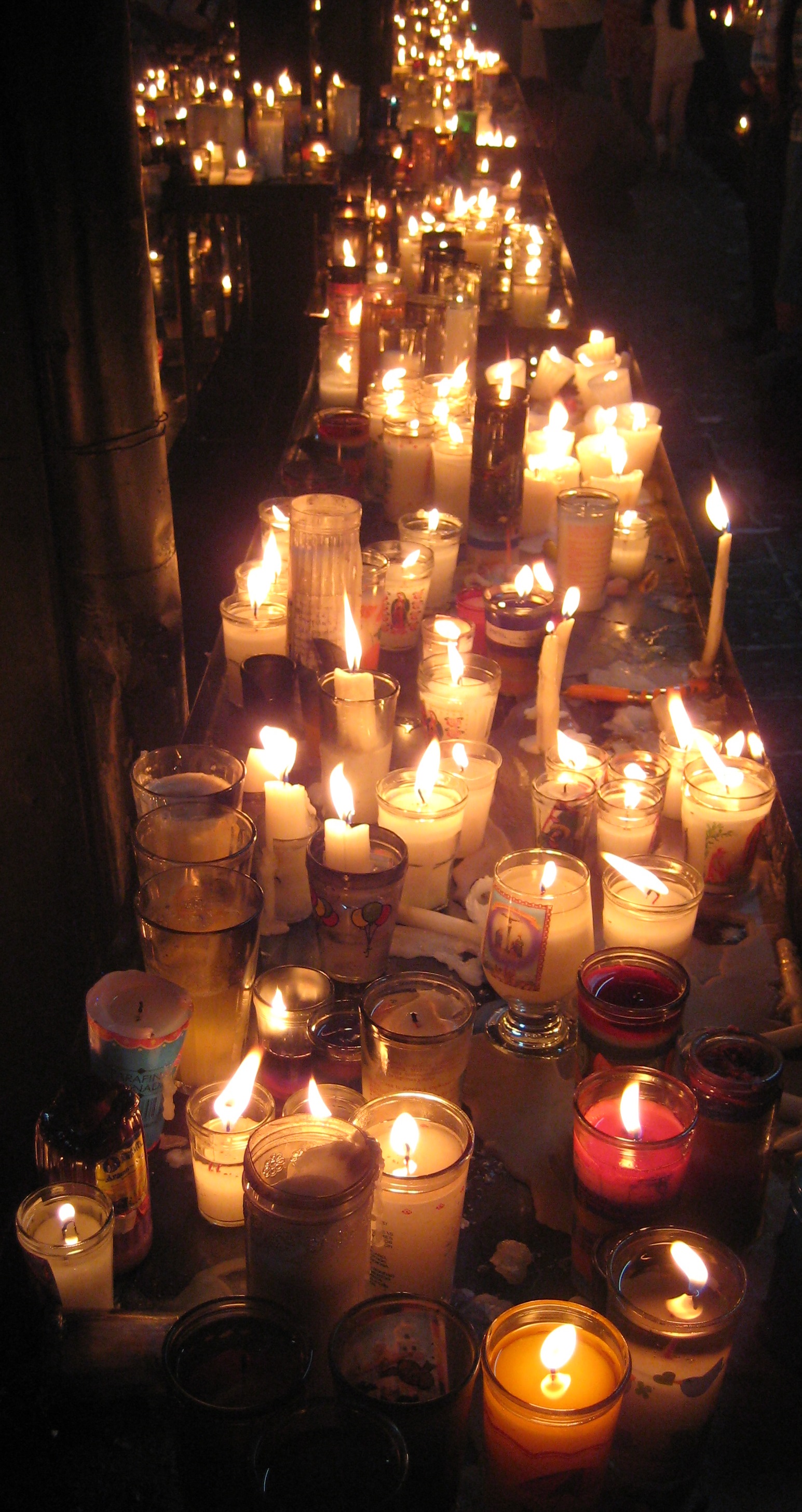 We have received some of the following from our mother church:
- a collection of sacred images of God, heaven and earth,
creation and salvation, etc. What are yours?
- a collection of hymns, songs and melodies to refresh our spirits. What are they?
- a series of bible quotations, catechism formulas, and prayers.
What are they?
2. Past explorations
In our explorations we are likely to have discovered: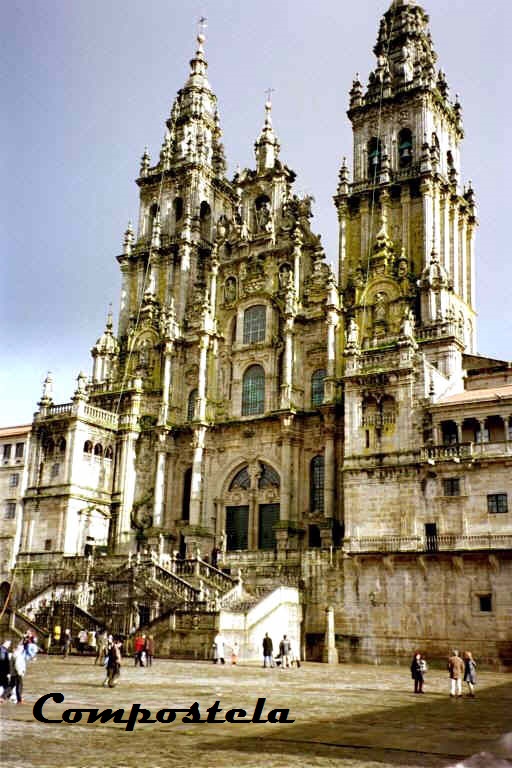 - the wisdom of a few greater writers (Teresa of Avila, Henry Nouwen, Merton, Dorothy Day, or whoever).
Who are they?
- the experience of new beginnings, in work, family, spirituality, and the transforming power
of grace and failure. What were they?
- a mental collection of icons, images and melodies that are spiritually uplifting.
What are they?
3. Expanding our imagination
Could you open for us the museum of your imagination and share the sources of your inspiration?
Or: What is—has been—your 5-10 year plan to expand your imagination?
- special readings at special times
- religious tourism (Rome, Jerusalem, Middle East)
- pilgrimages (Compostela, Lourdes, Fatima, Poland)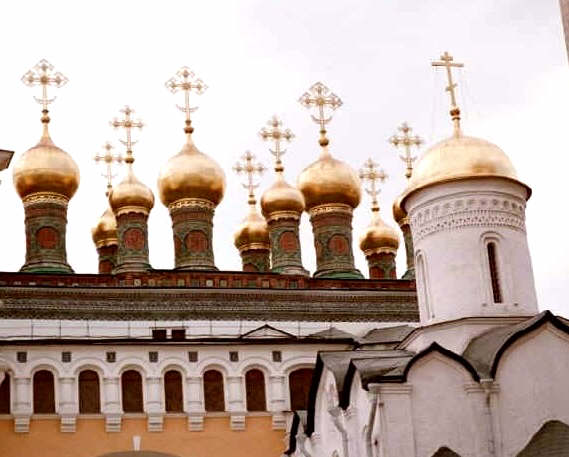 - missionary trip or boot camp (one day adventure, weekend retreat, or summer exploration)
- movie or book discussions, art shows
- bible reading program (meditation corner, bible reading plan)
- parish work, field work, social involvement
- yoga, zen, centered prayer
I have practiced most of these, in one way or another, and found them beneficial